Services
Record Keeping Made Simple...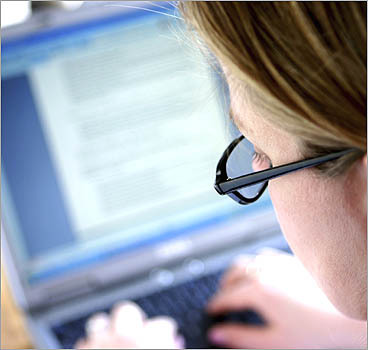 Our objective is to make recordkeeping a simple and valuable management tool for each dairy operation. To achieve this goal, we offer our members the following services:
Scheduled on-farm consultations with your own fieldperson
Tax preparation, planning, and management advice
Farm Business organization planning
Review and summary of your business records
Payroll services, W-2 and 1099 preparation
Mail-in computer record system, on-farm PC record system or hand record system
Annual farm analysis and comparison with the top 20 farm businesses in our data bank
Newsletters and tax updates
and more...
Contact Lakeshore Farm Management for Specific Fee information.