Forms
You must have a PDF viewer program installed on your computer in order to view these files. Download PDF-XChange Editor or Adobe Reader. To save these files to your computer please right click on the link and select your Save option.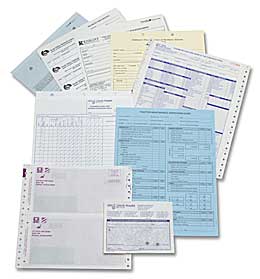 Employment Forms
Lakeshore Farm Management
To download files, Right click the link above and select "Save As..." from the menu.